warriorspirit.net
02-10-2018, 03:49 PM,
(This post was last modified: 02-10-2018, 03:53 PM by Diana.)
Diana
consciously evolving


Posts: 2,551
Likes Given: 1305
Likes Received: 3271 in 1586 posts
Joined: Jun 2011
warriorspirit.net
I've very recently rebuilt my Warrior Spirit website. I have one new post after a long hiatus because of being so busy with other projects. I'm not selling anything there (yet), so it's just a place where I address subjects form a martial arts perspective.
Warrior Spirit
I have created some inspirational memes which are displayed on the "inspiration" page. I'll include one below so you get the idea.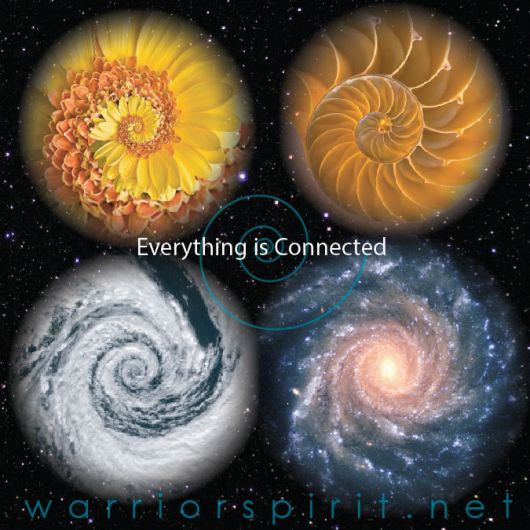 The following 7 users Like Diana's post:
Bring4th_Jade
,
hounsic
,
Louisabell
,
MangusKhan
,
Nicholas
,
sunnysideup
,
unity100
Users browsing this thread: 1 Guest(s)