Today I saw a pic that will most likely become the defining photograph of the current racial upheaval in the US. Definitely a Pulitzer contestant. Here it is:
And then it made me think how certain pictures capture significant moments in time. Before this pic, it was Aylan Kurdi, the Syrian boy who washed out on a beach:
Further back, it was this pic taken by Kevin Carter, showing starvation in Africa:
Kevin Carter eventually committed suicide, he was also a member of the "bang-bang club", photographing the last days of apartheid.
Other iconic photographs which come to mind are these:
Tiananmen Square
Vietnam war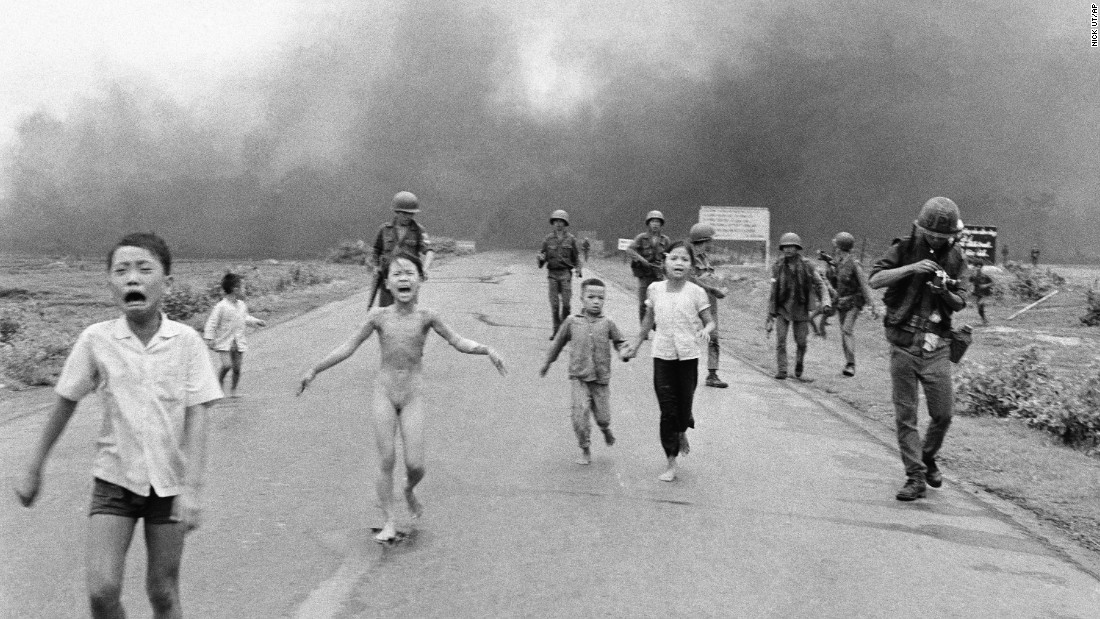 Hector Pieterson
Flower child
The Great Depression
Nelson Mandela
Migrant crisis
Which pics have made an impression on you?