Wanted to share with LOO community. Not nearly done, will probably take a while. I want to comprehend the meaning of the cards as I draw them.
Then I digitalize them, as I'm trying to get better at digital art. I'm a noob so it's a slow process lol.
Feedback and critiques welcome on the art and symbolism.
Finished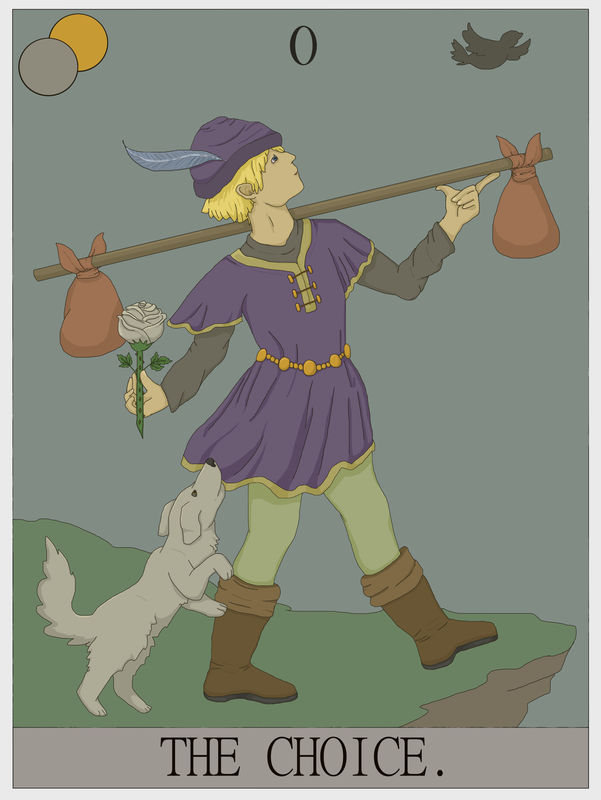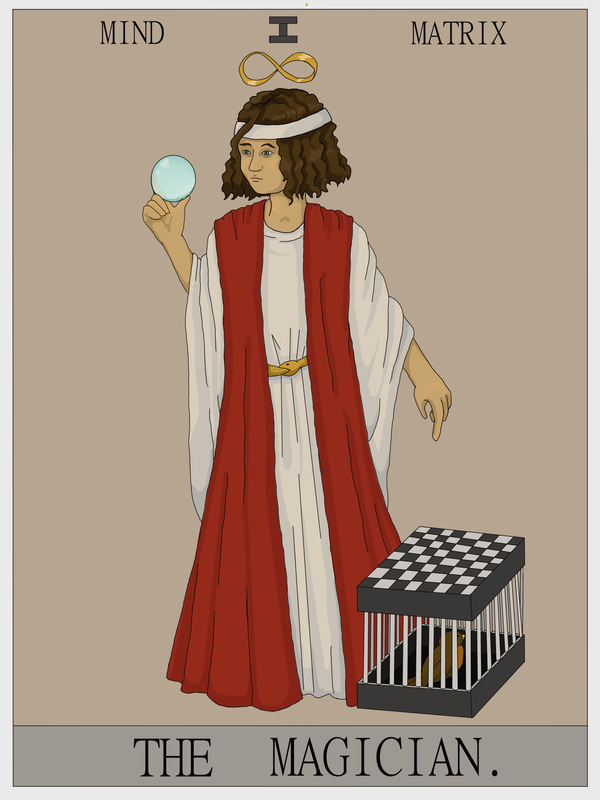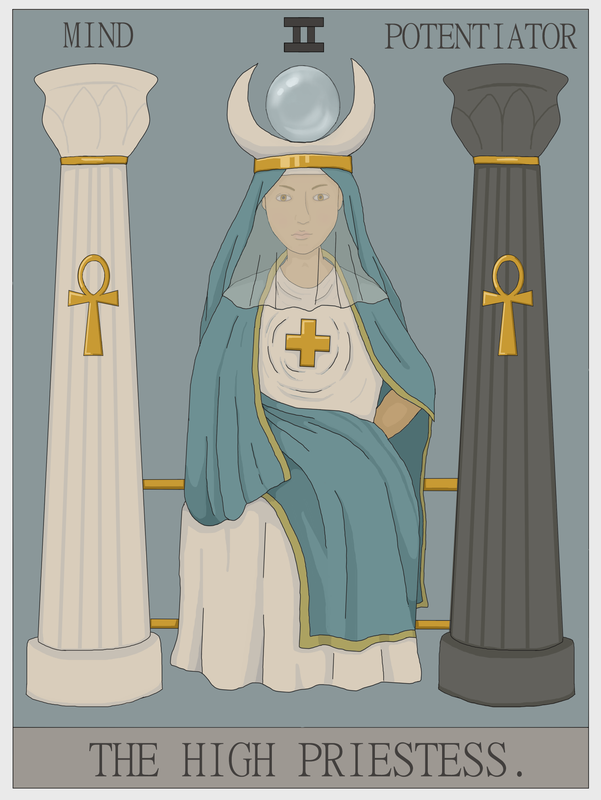 Sketches