We decided to try our hand at gardening this year and it's been quite the adventure. A bunch of ups and downs lol but definitely rewarding. Our first attempt was definitely a learning experience as we dealt with a ton of various diseases and pests mainly due to our ignorance of proper watering techniques coupled with Florida's overwhelming humidity and prolific pests. 
If anyone has any pics of their garden past or present, I'd love to see them. Here are some various pics of our successes and failures lol.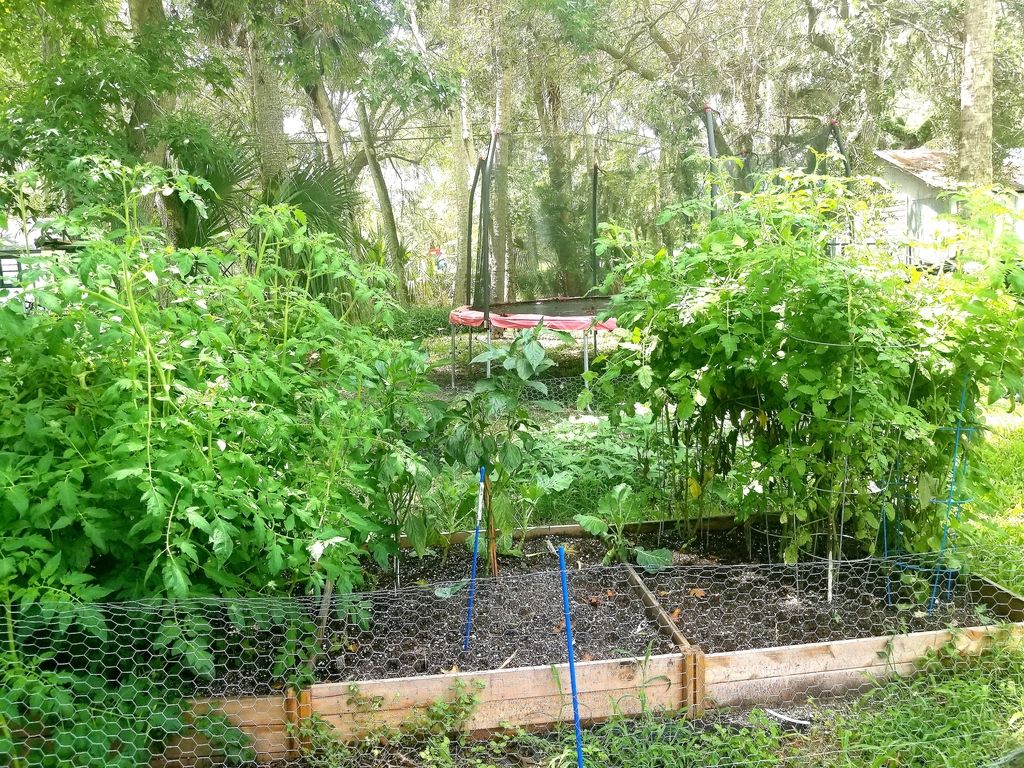 We battled worms in our corn from day one along with some type of mosaic virus which stunted the growth. The corn was an utter failure unfortunately.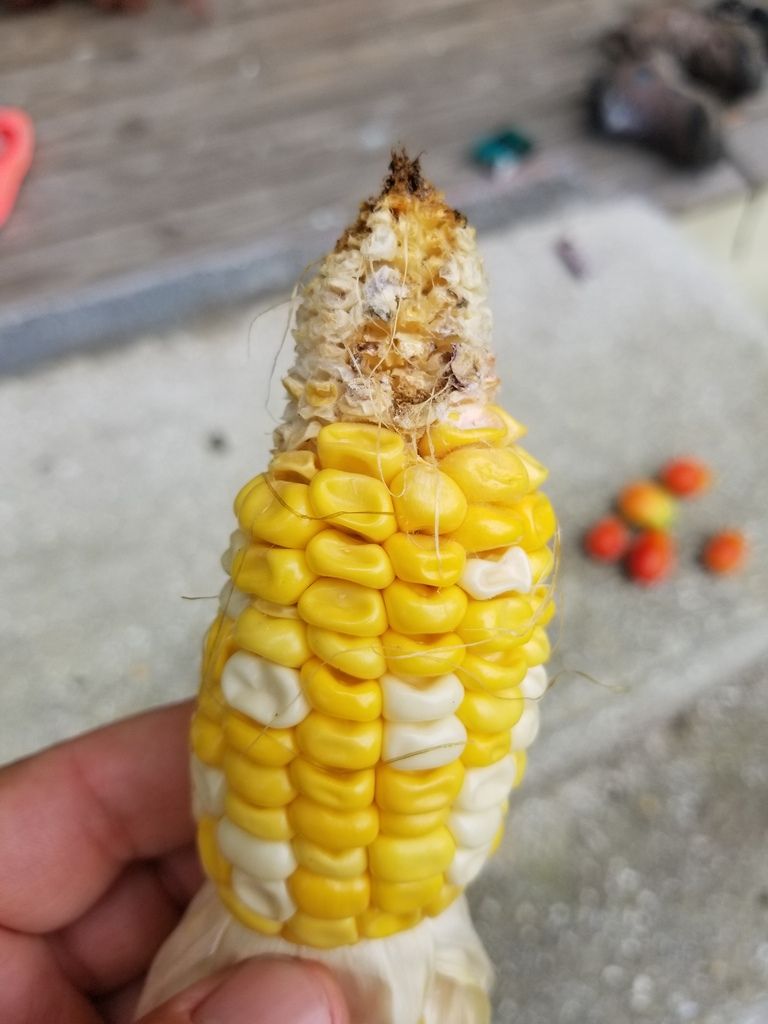 Another failure was our eggplant. It, along with our tomatoes got a fungus called anthracnose from improper watering. Thus caused stunting and the eggplant never recovered.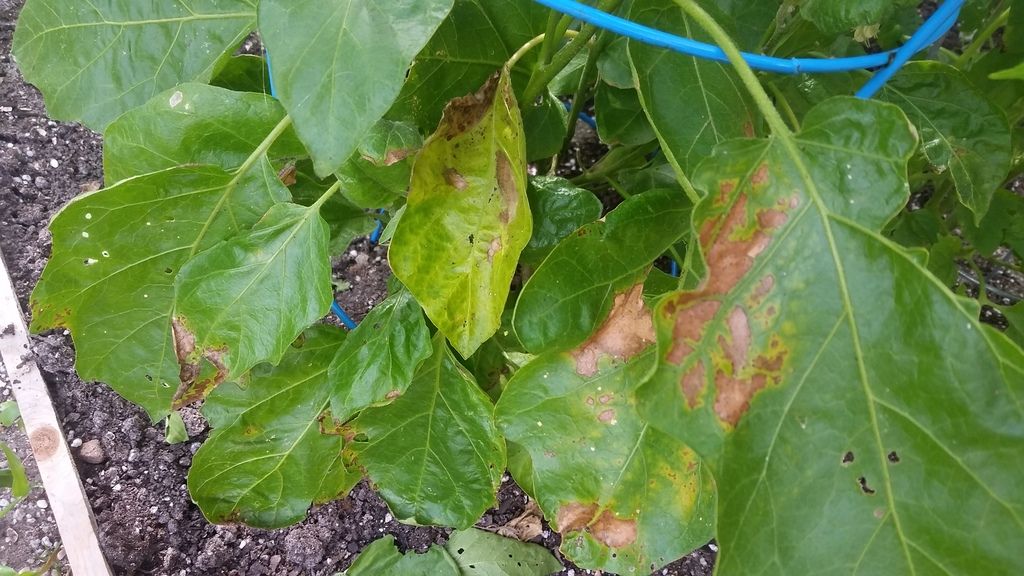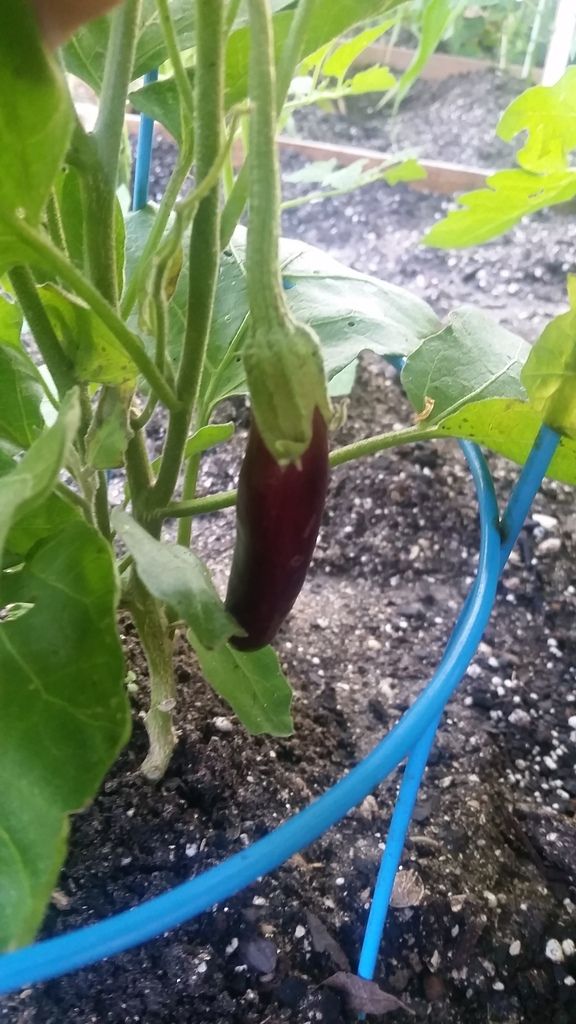 We also battled black spot fungus on our bell peppers and blight on our tomatoes which was finally resolved using an organic form of copper fungicide. Once this was applied, we finally started seeing growth especially from the tomatoes.